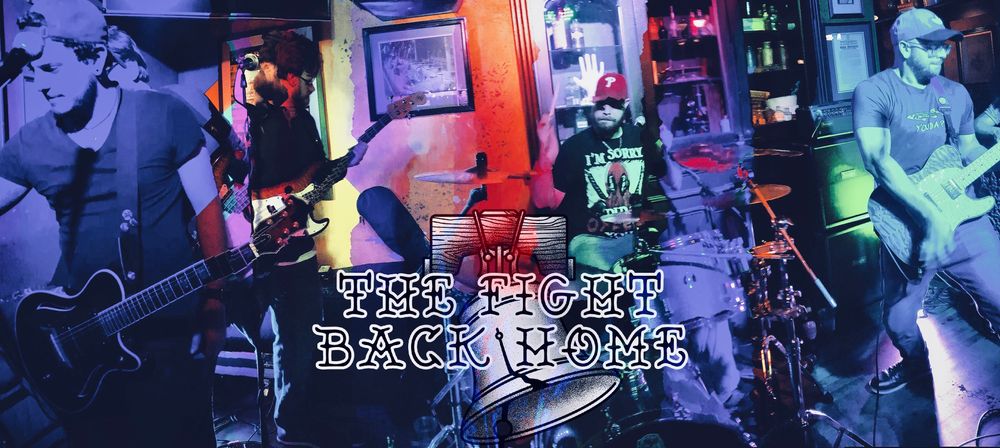 We're The Fight Back Home, and we're here to party. 
After growing up and playing with a variety of different bands in Philadelphia and the Lehigh Valley, the four of us decided to get together and do what we love: play music and entertain crowds. When you come see us, you'll hear all the best party songs from the 80's, 90's, 2000's, today's current radio hits, and even some oldies mixed in. We're loud, proud, and love making every show feel like you're seeing your favorite band from the front row.
We've been fortunate to play at numerous casinos, festivals, nightclubs, weddings, and events around the Lehigh Valley, Philadelphia, and South Jersey areas. You can get updates on what we've been doing to and where we're playing on this website, you can sign up for our mailing list, or you can follow us on any of our social media pages.

Come hang and have some beers with us soon! We promise it'll be a good time!